A modern and approachable commercial space designing and event planning office for projects of all sizes.
Find References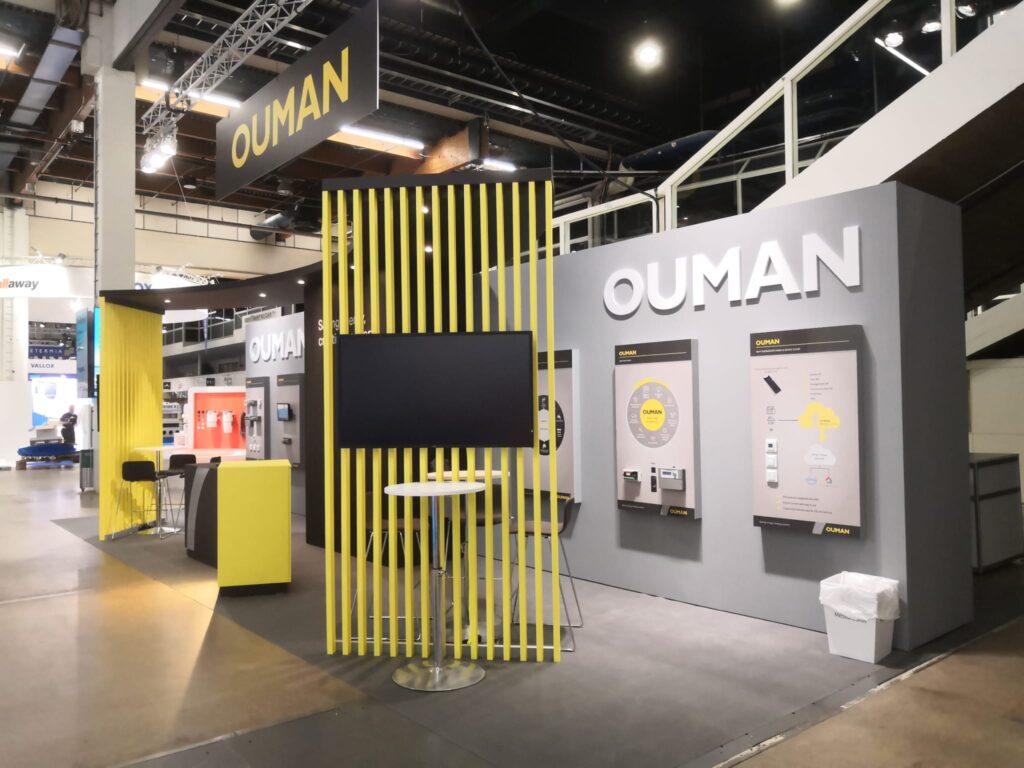 "Working with Soihtu was smooth, easy and simple even with a tight schedule – all the stress and pressure could be transferred to their shoulders and I could just show up"
– Tette Niinimäki, Marketing Manager, Ouman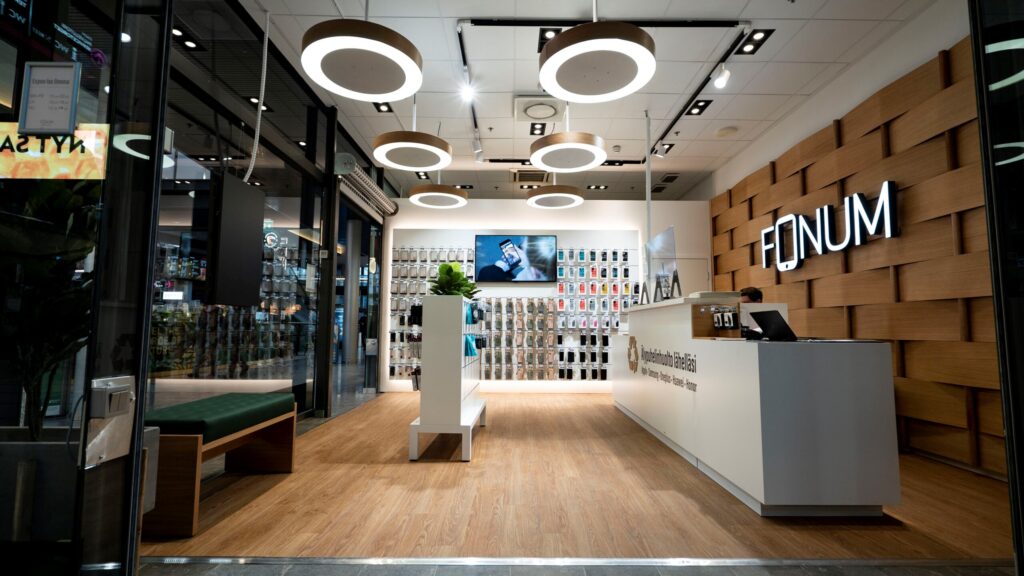 "Sari and I have been working together for several years and I have been very satisfied with our cooperation. I would describe our cooperation as simple, flexible and quick. In addition to promptness, I´ve always been able to rely on their quality. When brainstorming new ideas, I always got what I expected, even things that exceeded expectations."
– Ida Nevala, markkinointiviestintäpäällikkö, Fonum Oy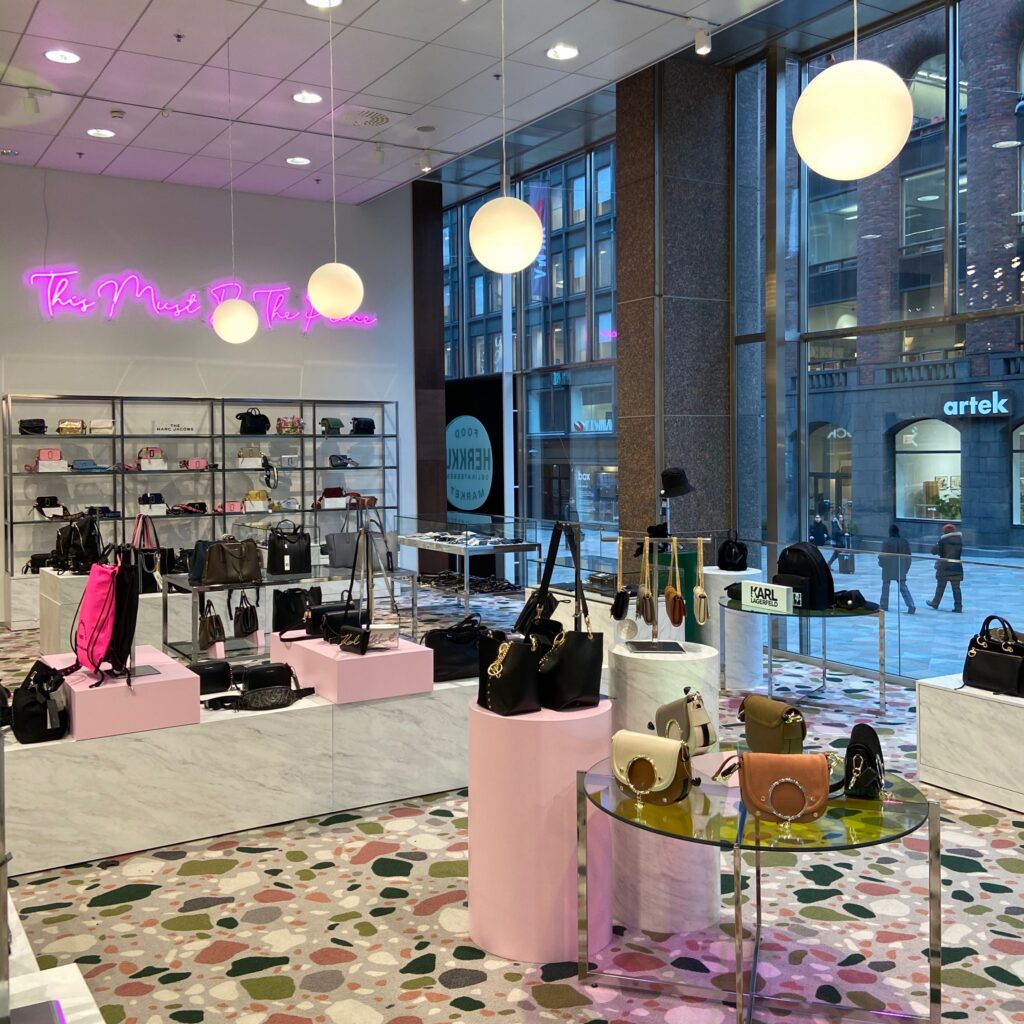 "We wanted to expand the range of our designer bags and create a new distinctive and inspiring store concept for it. All this with a really fast schedule and a reasonable budget. The end result exceeded our expectations in all respects and the cooperation with Sari from planning to implementation went really well."
– Merja Venäläinen, Senior Manager Store Concept & Projects, Stockmann
What's our superpower?
We are always closely involved in the life cycle of our projects, from initial ideation to final implementation and follow-up, committing to both the client and project.
If required, we can manage the entire project management and production coordination as well as all construction related. All services provided by request on a turnkey basis.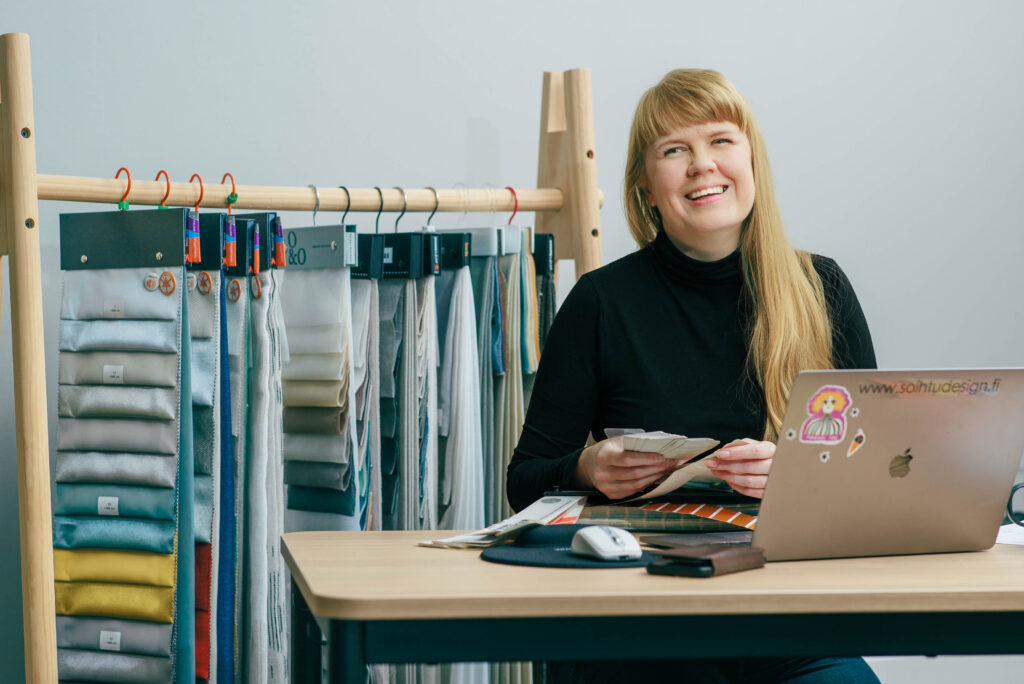 "Finding and using the potential of spaces and invent new opportunities through design is our core competence."
– Sari Granholm, SOIHTU designer
Shall we talk about comfortability?
Comfort is very important. A customer can spend about 20-40% more money, if staying for a longer time. #slowshopping