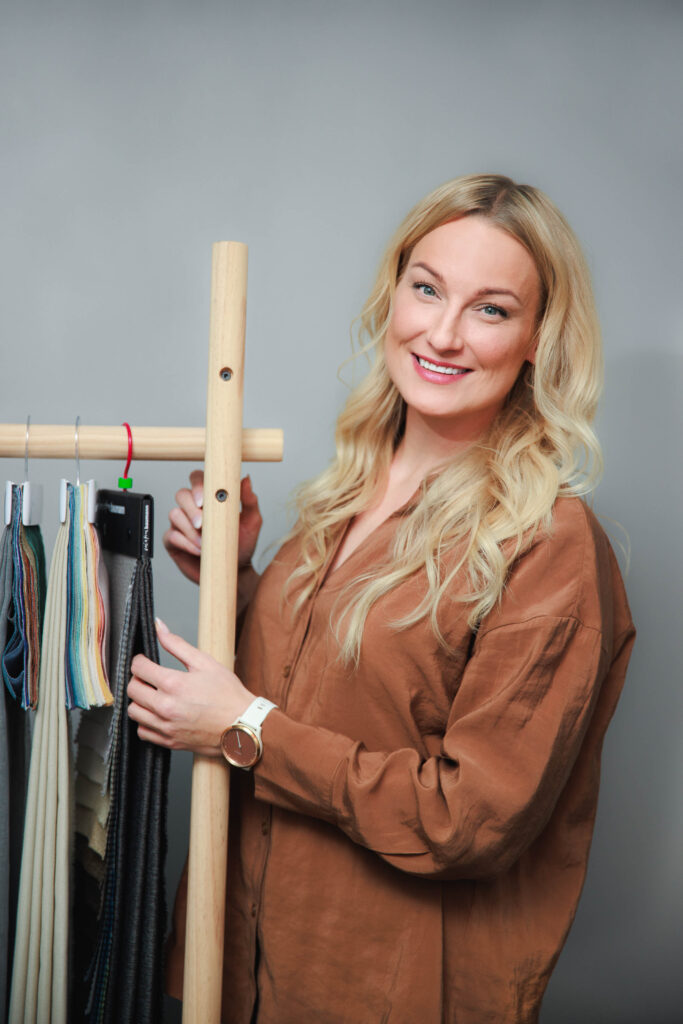 Ninni gives you ideas for both events and spaces – Always with a smile on her face!
Ideation, mobile work environment and fast tempo are part of everyday life. Ninni's days are a combination of visual marketing, design, planning and event production, all familiar from her work history. A project leader who solves the clients' challenges with a smile on her face, with her commercial vision and understanding of the different phases of the project.
Ninni enjoys spinning ideas out loud and sparring about them with others, which often results in solutions to challenges thrown by customers.
She will gladly take responsibility of your project and give you the freedom to focus on your daily work.
Get more out of your space by working with inventive Sari!
Every beautiful and creative space designed by Sari is also functional and really feasible. Her strong knowledge of materials and understanding of costs is definitely an advantage for the client, even in projects with a precise budget.
In addition to space planning, Sari has specialized in commercial planning and impelmentation while working for an international retail chain for several years. Sari loves customer visits and enjoys situations where she can shine with her creative ingenuity.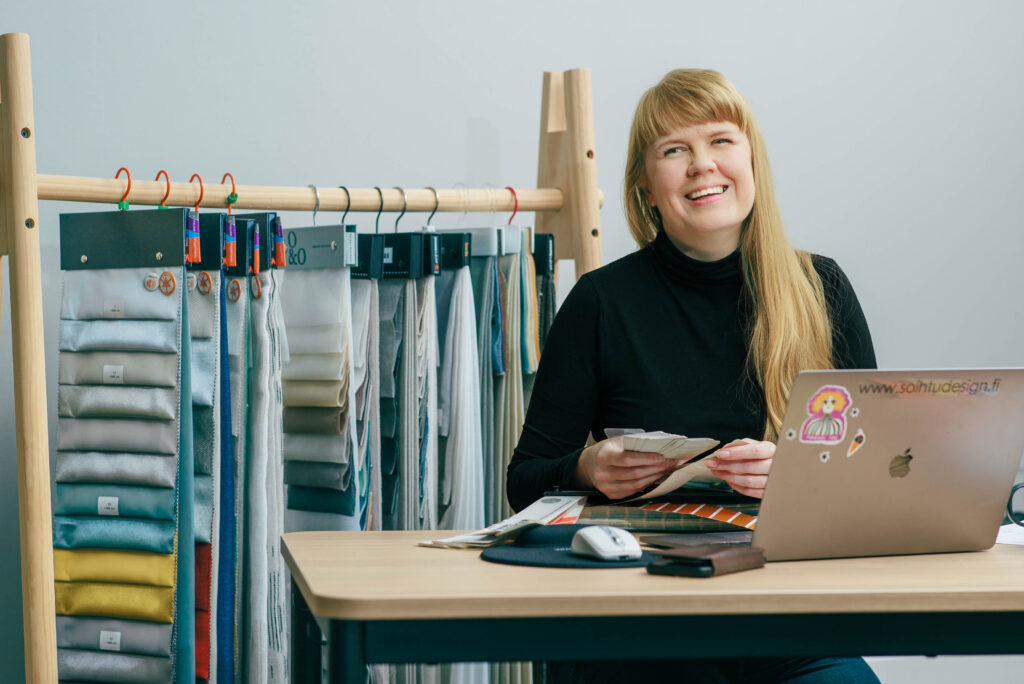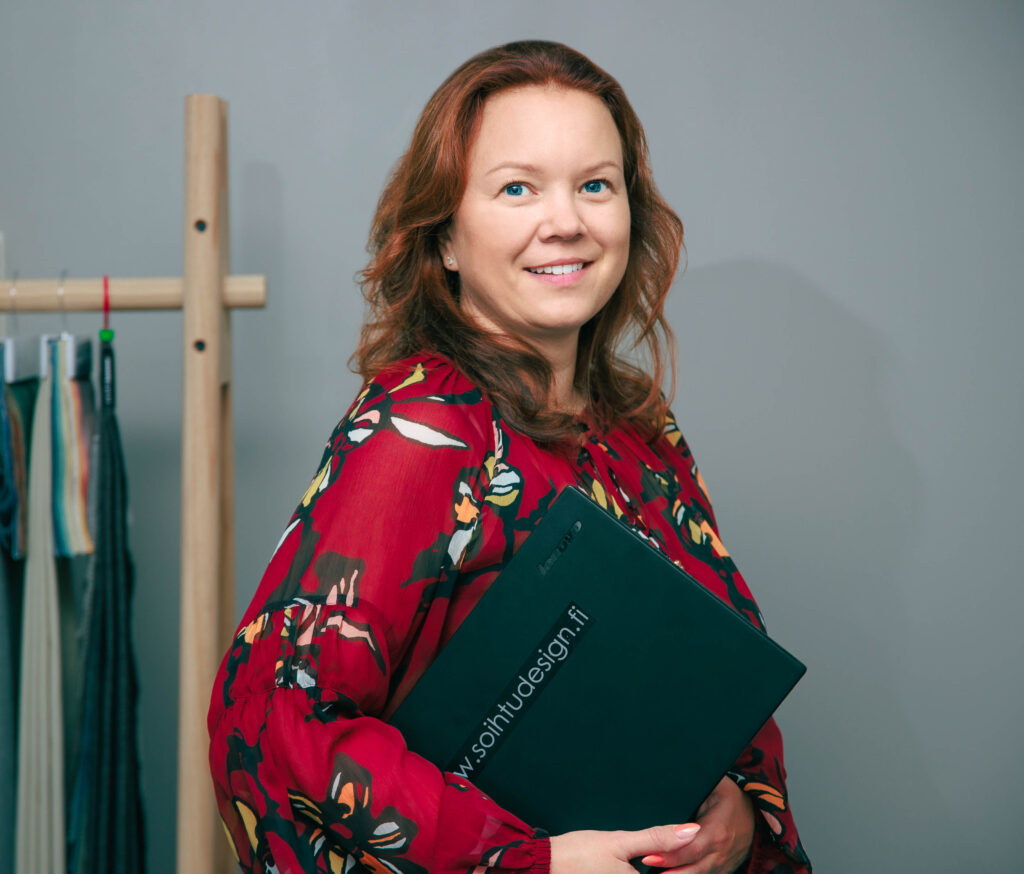 Strong catch of production and budget, throw the ball to Satu!
Her background in the fast-paced world of trade fairs and events has taught her to focus on solutions and the importance of accurate budget monitoring. Satu knows how to work even in fast changing situations, which the project world often requires. As a producer, she specializes in finding solutions for both events and spaces and enjoys succeeding in finding options that exceed the customer's expectations.
Satu's heart beats for deadlines and Excel sheets!